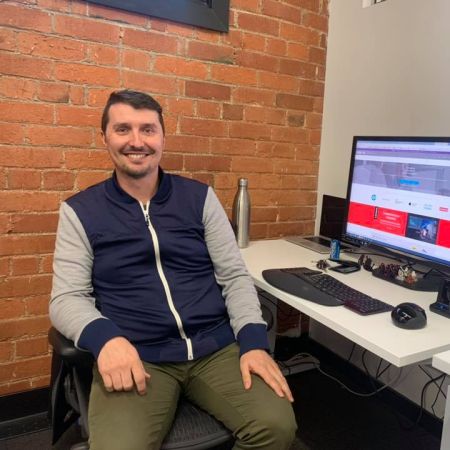 It's a relaxed space and the community is fantastic. It's more motivating to be around here to get work done.
Anthony of Acquire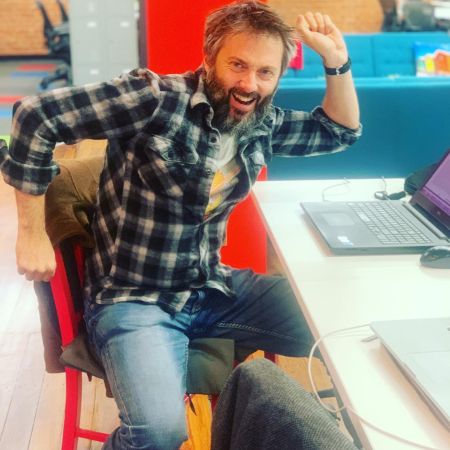 It's a great place to start working and have a fully functional office and the most important part is that social interaction.
Nathan Whitmore of Reproducible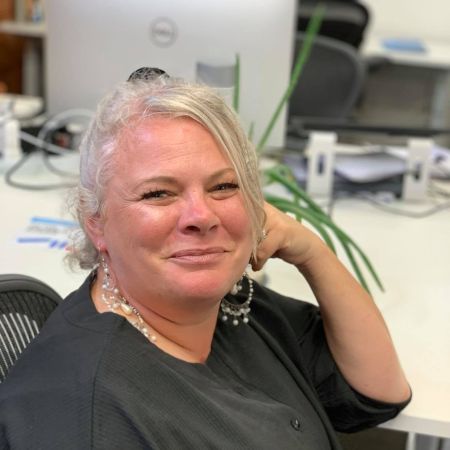 I have made so many friends in this space and it is something special because I've never made that many friends so quickly.
It's also really good for small businesses like us to be able to work together within a community with lots of other businesses and you get the best of both worlds.
Angela from Timbr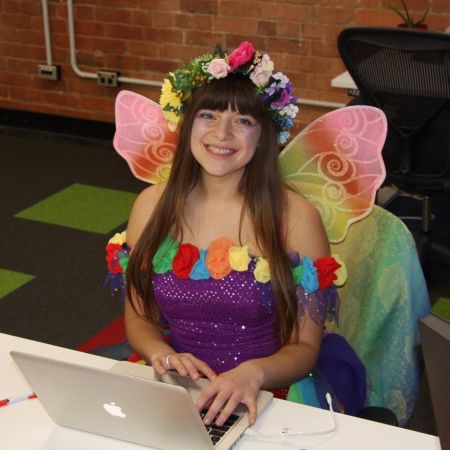 Definitely the motivation and inspiration that I get from all the people. I've made really good friends with everyone here, and everyone is so supportive and encouraging. I just love coming to the office everyday. It makes me so happy to come here and see everyone. It's just a magical place. It's amazing being surrounded by people running their own businesses who are so passionate about what they do… it's contagious!
When I first got here, Kate threw me into what she called the 'Dragon's Den' (the Petri Den) and I had no idea what to expect! But that was an incredible experience where for the first time, other people (professionals) looked into my business and I have really grown from that.
Oh, and fan mail! Finally I have an address for fans to direct their fan mail! Every time a new letter arrives it brightens my day, and my desk is covered with beautiful colourful drawings my fans have sent me! It reminds me every day what it's all for.
Rosalind of Rainbow Rosalind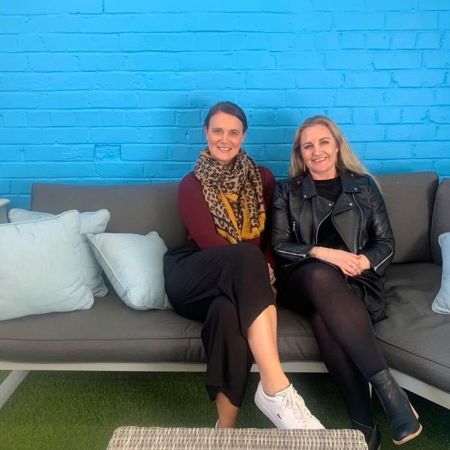 Tarsha: For me, I work in the office a lot, alone, so it's nice to have a lot of smiling faces around me.
Here, there is always something happening and there's wine downstairs and we're waiting for Jason and Kate to introduce Wine Wednesday.
Renee: Chai and Flex and of course Monte Meatball (RIP)
Tarsha and Renee of Geneva Healthcare.
It's hard to specify just one thing! But I like the random moments, like for instance, just recently Sam was throwing wasabi peas across the room for me to catch in my mouth. I like a challenge!
Charlie of Toot Sweet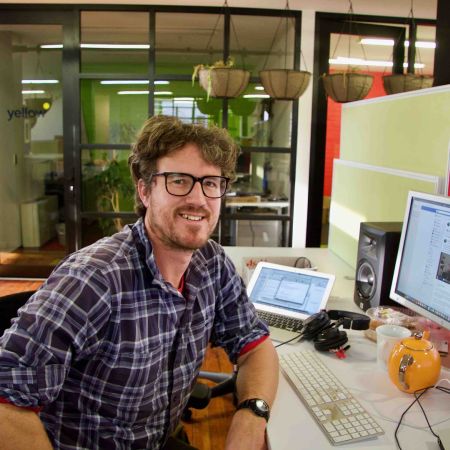 Bouncing ideas off with people. Talking crap when you feel like it. You know, to depressurise.
It's to be a part of a group of people that love what they do … and it is inspiring.
Bill Morris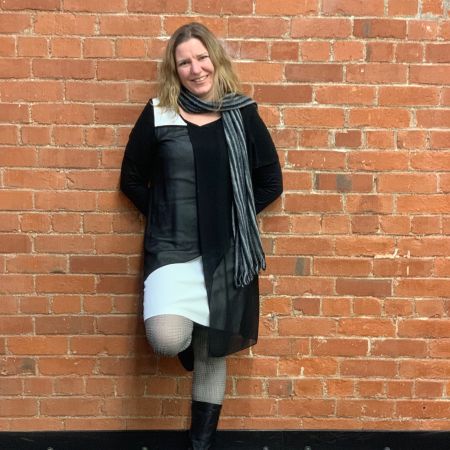 It's so amazing here.

The ability to meet clients easily. Talk to new people. Utilising the space depending on what's happening with my day.


Fiona of Big Words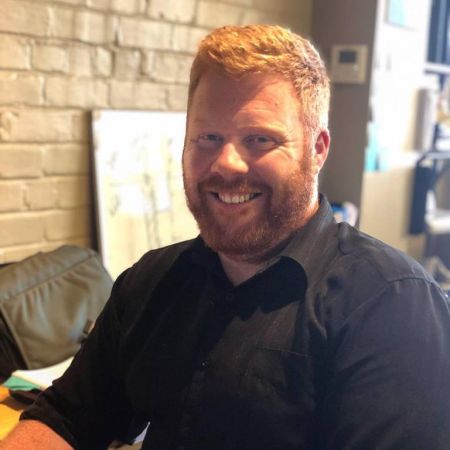 Social activities are my favourite part of being here. Kate always organises things to do here. And of course, beer every Friday. The different social side of things helps to meet new people.
Hamish of RCP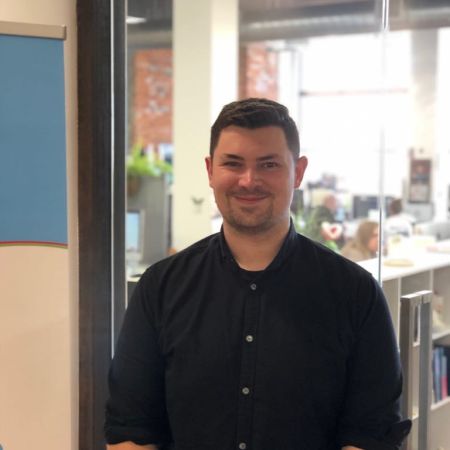 The social interaction.
Hearing other people going through the same thing trying to grow their business although they may be in different industries and it's quite fun to also be distracted with other people's businesses and helping each other out.
Nick Brown of Shop Box NZ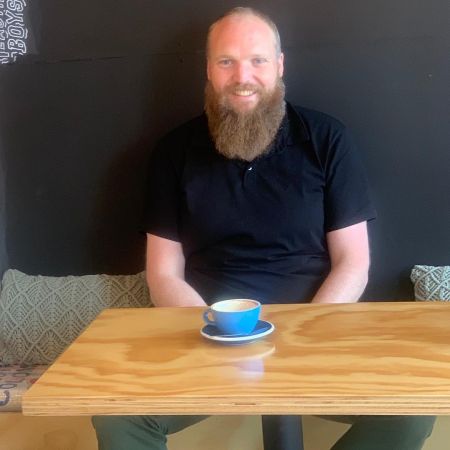 I like hearing all the different stuff that people are doing in the community. It's a good collection of things that people are doing and I love that about being part of this space.

The Friday drinks are good too!
Tom of Origin Protocol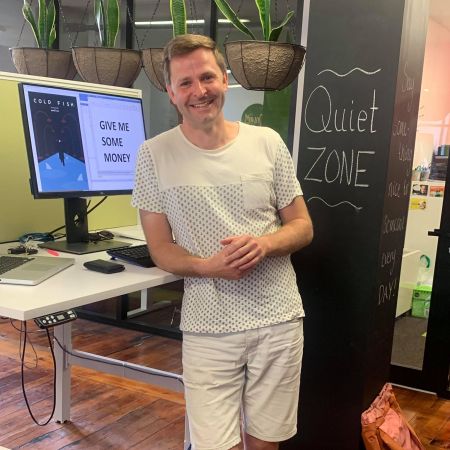 My favourite thing about Petridish is that there is always someone that I can run an idea past and everyone is very generous with their time and advice and also people have got different skills and experiences in here that you can call upon.
David Hay